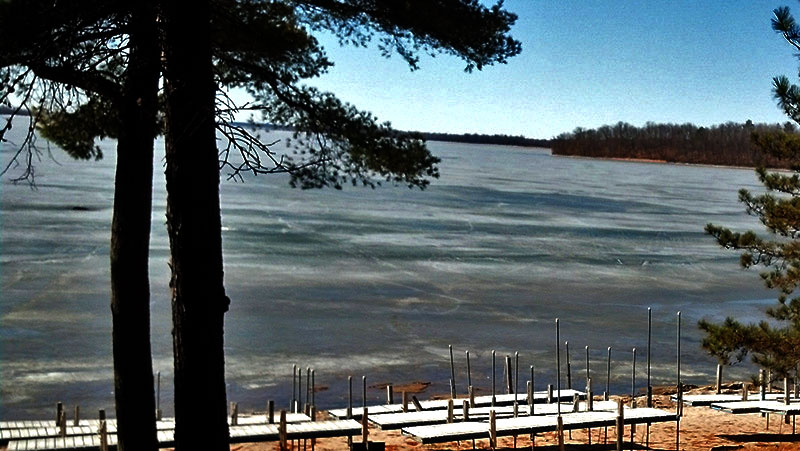 I was so excited to share the news that the ice is nearly gone from Lake Winnie & Cutfoot Sioux. But then yesterday it began snowing, and today we have 3 inches of the fluffy white stuff on the ground. At this point in the year, I'm less than enthusiastic about seeing snow, but I know it won't last longer than a couple days. Soon we'll be begin the annual migration of all our docks from the shore and storage areas back into the lake.
Of course this means that Minnesota's Fishing Opener is just around the corner – May 14th. We're looking forward to hosting all you enthusiastic anglers as you head out to land those lunker walleye and northern pike from open water for the first time in 2016.
That reminds me, if you haven't locked in your reservations for Fishing Opener Weekend yet, we do have availability. Give us a call today at 218-246-8701 or use our website to check cabin availability and make your reservation online.
Here's to a great 2016!
Bryan